自然の恵みよりも自然に。
More Natural Than Gifts of Nature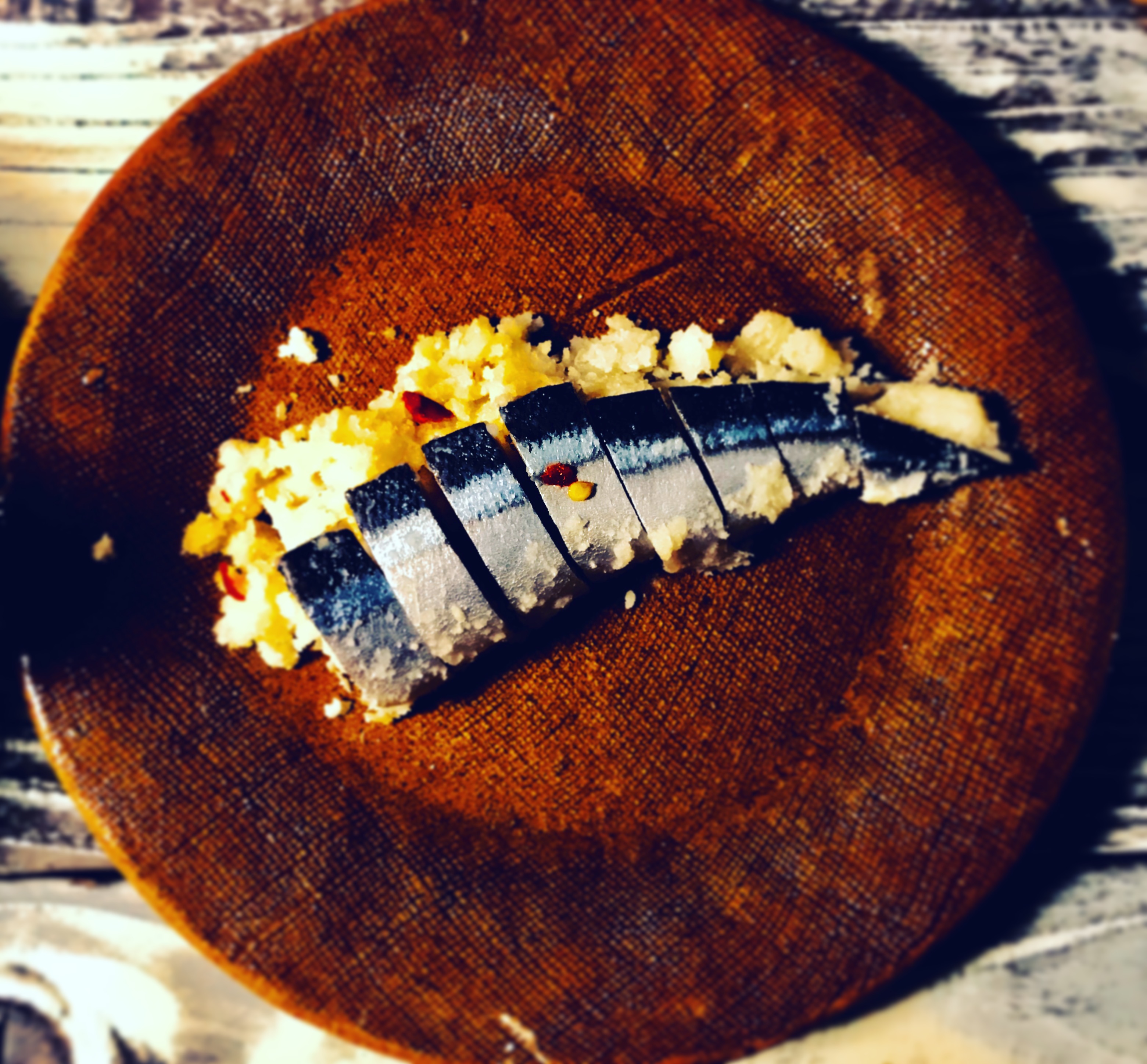 土くれに、想像を絶する経験の積み重ねと、想いを託して生み出されるモノ。
Clay is something that comes to life when you entrust it with layers of unbelievable experiences and deep sentiments.
"狙い所"と"偶然"。"無作為"の"作為"。
Deliberate and Accidental. Random and Intentional
そうして生まれたまるで自然の美そのものを体現したような器は、
自然界が生み出した「肴」をも、極めて人工的な刃物のように魅せる。
Created in this way, a vessel will seemingly embody the beauty of nature itself, and
will seemingly transform an appetizer, a creation of the natural world,
into a blade, a paragon of man-made.